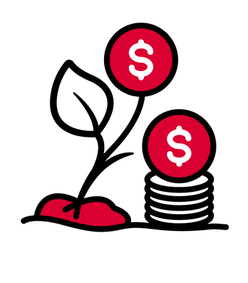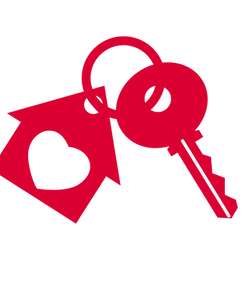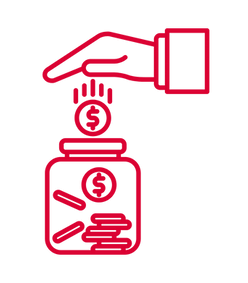 Are You Money Smart?
Opt-in and Embark on a Journey
Towards a Stronger Financial Future.
Learn how to borrow wisely, make informed home purchase decisions, manage debt, effectively use credit cards, and safeguard your identity and assets - all while having fun playing games!
Get expert tips and start building a more secure financial future today.