YOUR LONG-TERM BANKING PARTNER
When others say "impossible", Legacy Bank says "possible".
While other banks hide behind automated support and AI, the real people of Legacy Bank courageously step out from behind the screen and into the community to provide the highest caliber of banking and financial services to you.
We are founded by the Soboba Tribe and are a minority-designated institution. Legacy Bank supports business owners because we are business owners. Personal relationships and reinvestment in the community are our goals.
The Soboba Tribe has a noble history of longstanding ventures in agriculture, entertainment, education, non-profit organizations, and charity. Legacy Bank now stands testament to the tribe's continued growth and economic strength. This establishment reinforces our shared story and success.
"LegacyBank is built on courage! The courage to believe. The courage to make a difference. The courage to persevere despite the obstacles. We are seekers of solutions."- James D. Hicken – President & CEO
WHAT MAKES US UNIQUE
We offer value you can trust
We adopt the right technologies to deliver the utmost convenience and security
We are the lending leaders to local businesses
We make timely decisions on all banking matters
Join us in our quest to make business banking more personal as we support your lending, deposit and cash management needs through personalized financial services!
Executive Team
James D. Hicken
President & Chief Executive Officer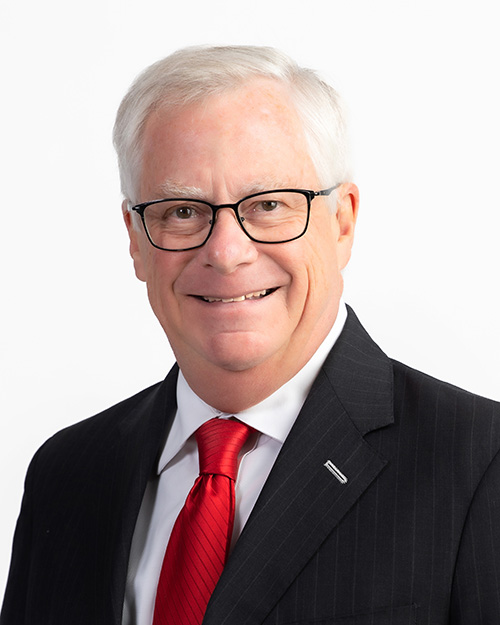 Dinna Pamintuan
EVP& Chief Credit Officer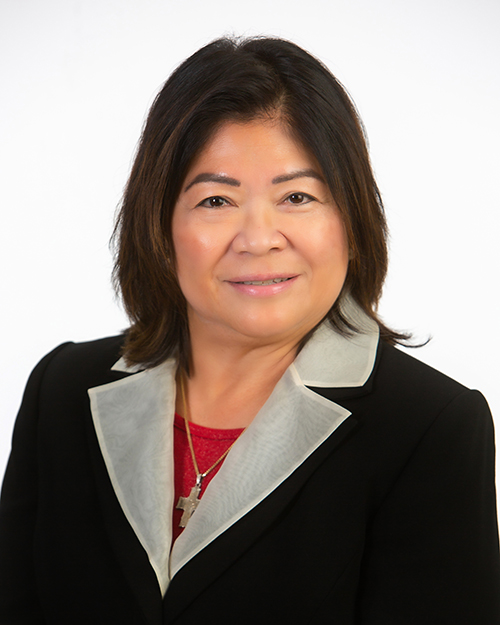 Kathy Gonzales
EVP & Chief Banking Officer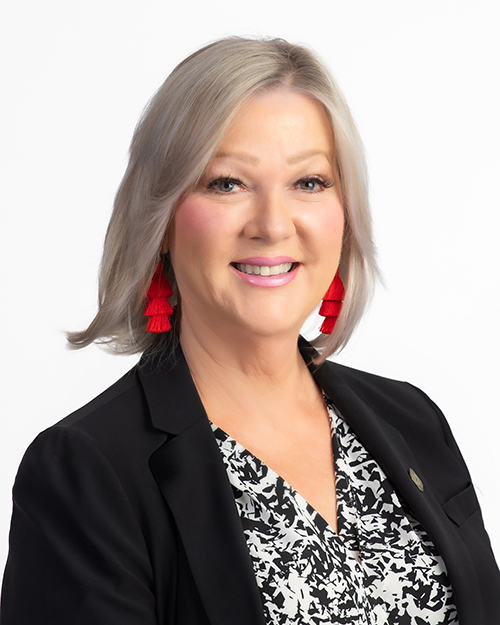 Rick Huerta
EVP & Chief Financial Officer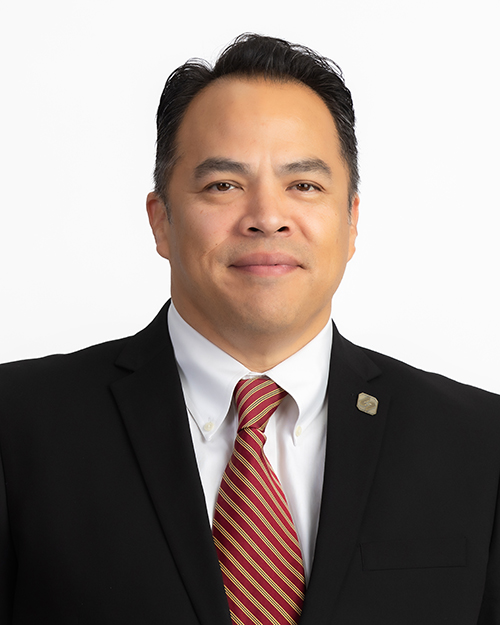 Board of Directors
Michael Vanderpool
Chairman of the Board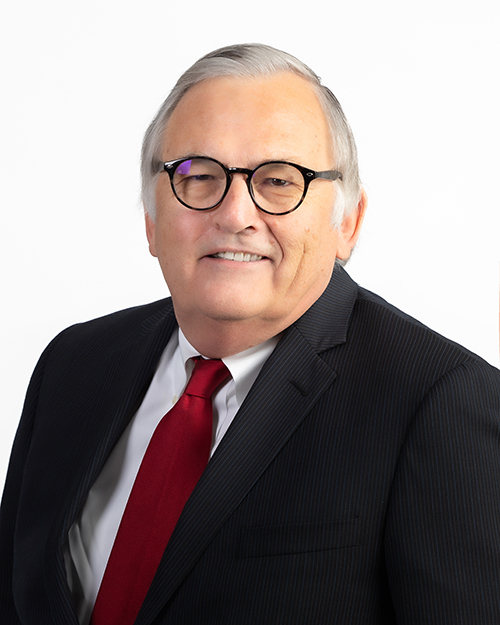 James D. Hicken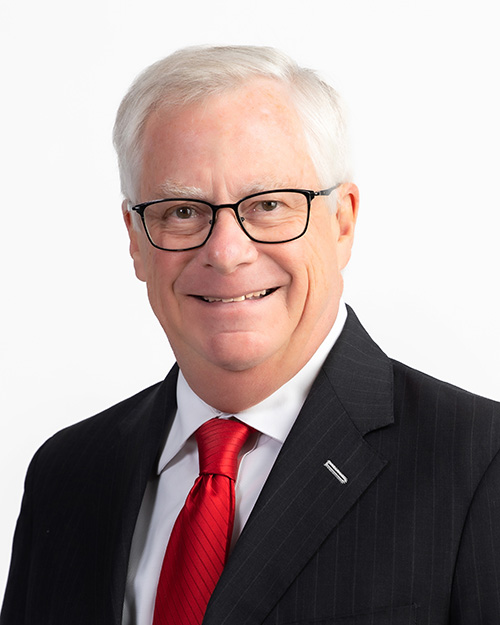 Becky Flores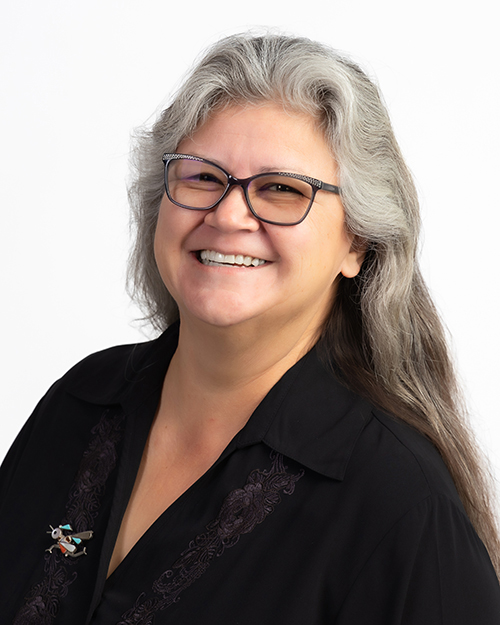 Geneva Mojado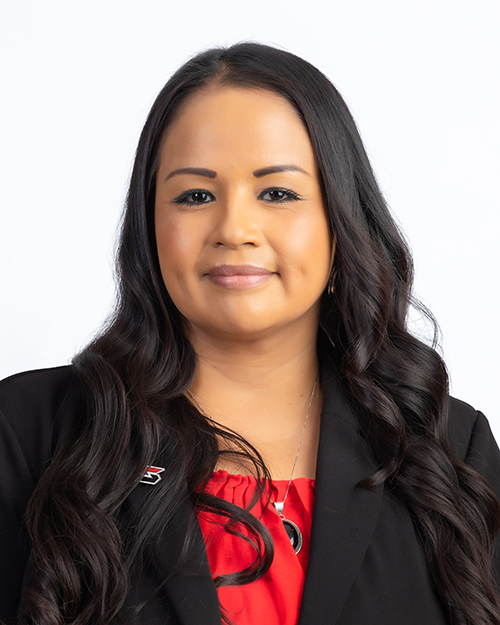 Jim Jones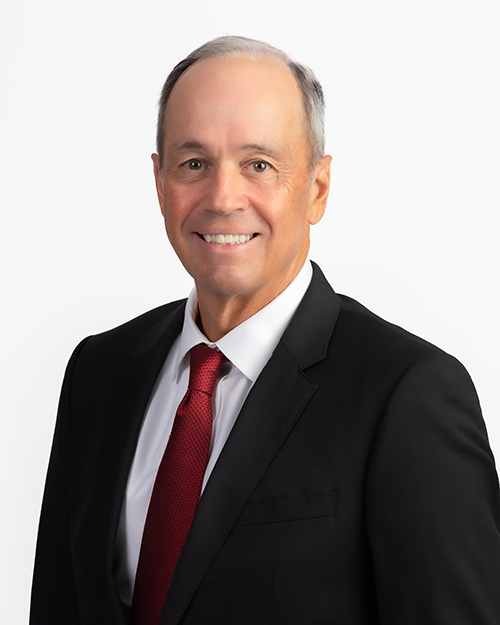 Lakshman Koka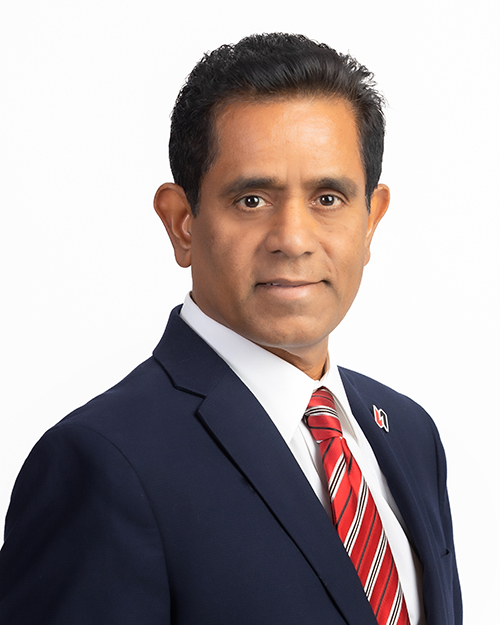 Branch Manager
Sean Popp