As the summer season approaches, many families are gearing up for outdoor activities, including swimming in pools. While it's fun and refreshing to beat the heat, pool safety should be a top priority.
According to the Centers for Disease Control and Prevention (CDC), drowning is the leading cause of unintentional injury death among children aged 1-4 and the second leading cause among children aged 5-14. Therefore, it is crucial to remain vigilant, especially when children are around pools.
First and foremost, it is important to establish rules and guidelines for pool safety. Make sure children are aware of the "no running," "no diving," and "swim with a buddy" rules. Additionally, ensure that all children using the pool can swim or are accompanied by someone who can swim. It's also a good idea to post a list of safety guidelines near the pool to remind everyone.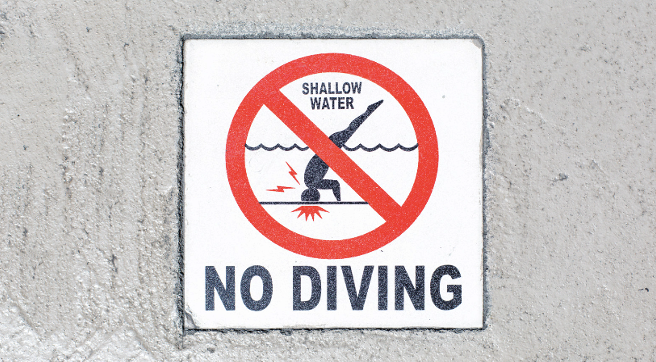 Another essential safety measure is the use of pool fences and barriers. In many states, it is required by law to have a fence or barrier around the pool that is at least 4 feet tall and has a self-closing, self-latching gate. Make sure the fence or barrier is in good condition and that it is closed and latched when the pool is not in use. Keep toys, furniture, and other objects away from the pool fence to prevent children from using them to climb over.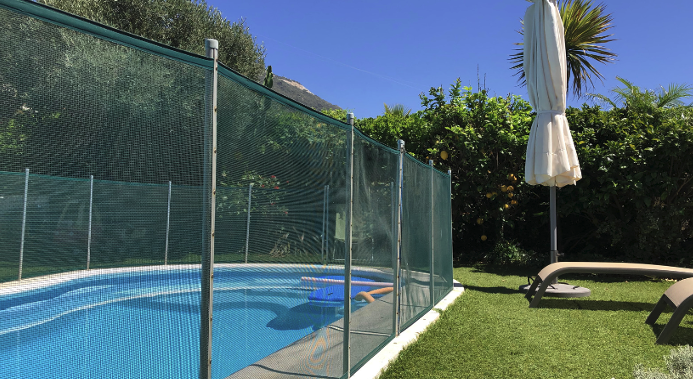 Most importantly, always keep a close eye on children when they are in or around the pool. Children should never be left unattended, even for a moment. It's a good idea to designate an adult as the "water watcher" to keep an eye on the children in the pool at all times. This person should not be distracted by other activities or electronic devices.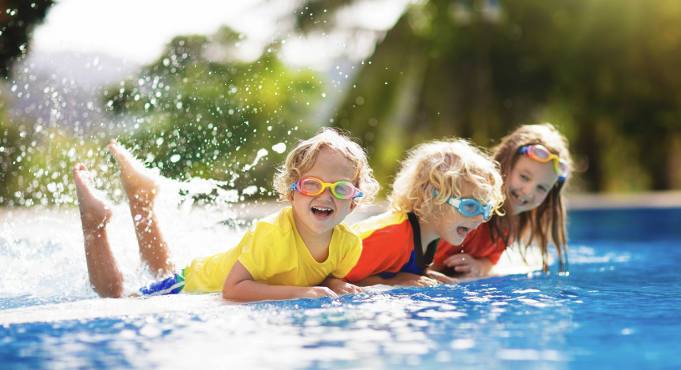 It's also important to be aware of the signs of drowning, which can be silent and quick. Drowning victims may be unable to shout for help or wave their arms. They may be bobbing up and down in the water or floating face down. If you suspect someone is drowning, immediately remove them from the water and call 911.
Similar rules apply to your pets.
Here are some tips to prevent your pets from drowning in pools this summer: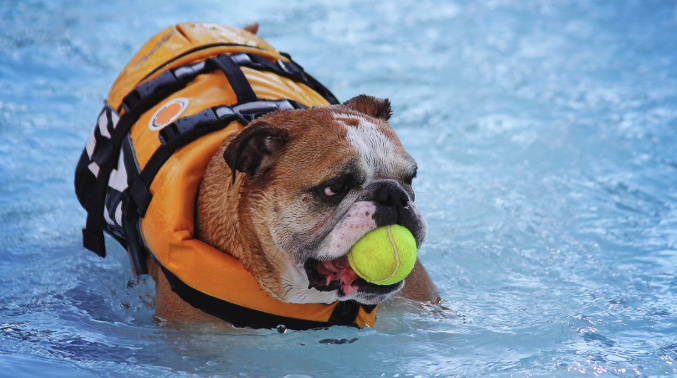 Install a pool fence to keep your pets away from the pool when you're not around.
Teach your pets how to swim and provide them with a life jacket while they're in the water.
Supervise your pets when they're near the pool, and keep them within arm's reach at all times.
Train your pets to use the pool stairs or an exit ramp to get out of the water easily.
Consider using pool alarms or motion detectors to alert you when something falls into the pool.
Don't leave them alone at home and unattended if you have to leave the house.
In conclusion, while swimming in a pool is a fun summer activity, it's crucial to prioritize safety, especially when children and pets are involved. Establish rules, use barriers, and always keep a close eye on them. With these safety measures in place, you can enjoy a fun and safe summer season by the pool.